You can rent a shuttle bus easily and quickly by using the Hang Po Transportation online booking system to obtain an official quotation.

All the details are listed in detail, which is suitable for commercial customers, and we can also reply by phone or email according to customers' requirements.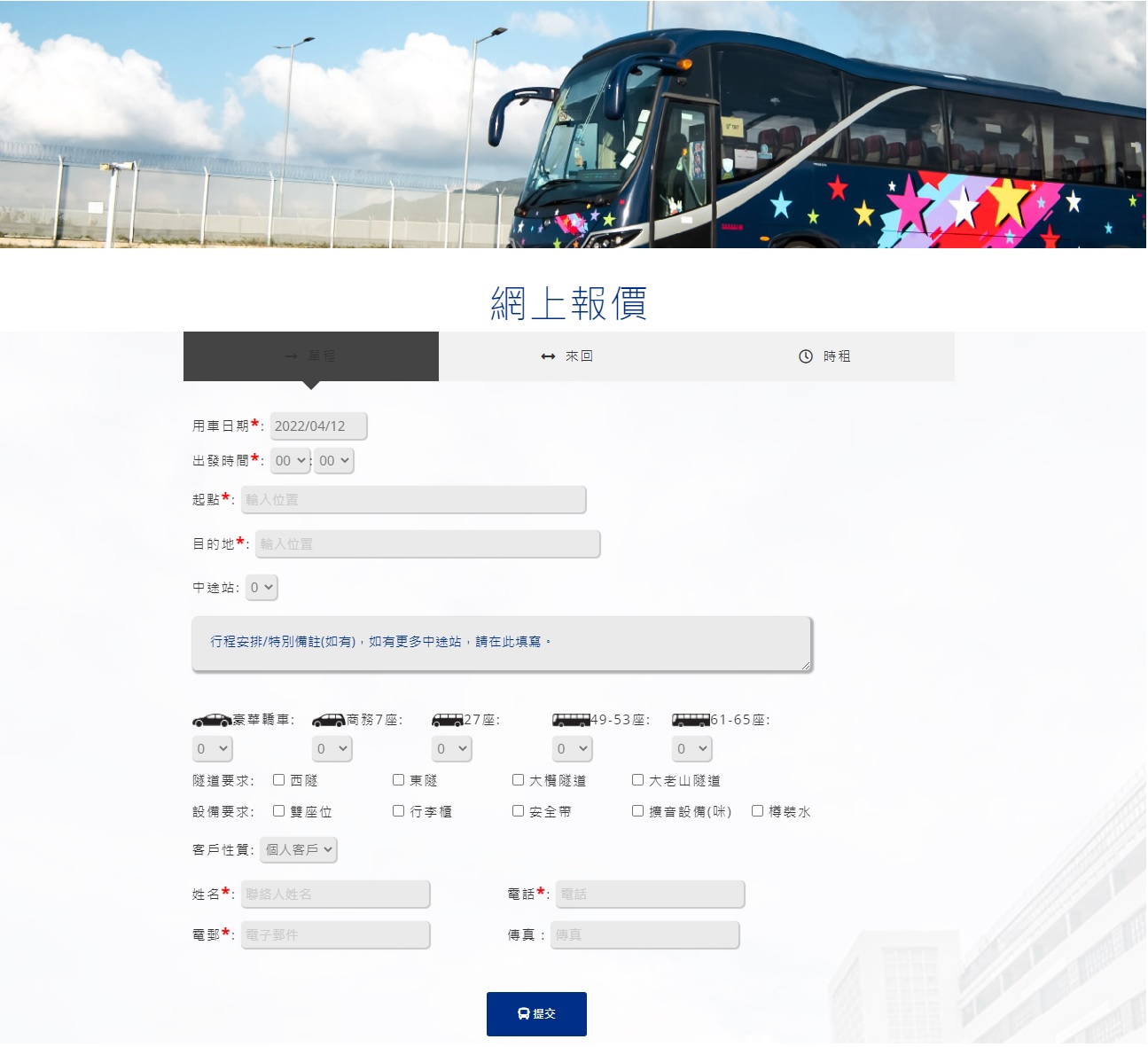 It is a common belief that coach companies are old-fashioned in their management style, using the telephone for simple quotations or handwritten receipts.

However, nowadays, many coach companies have been improving with time and many of them have set up their own websites, and Hang Po is one of the companies that use online quotation for coach booking.
Through the online system, you can easily set up the details of the coach pick-up and drop-off, simply enter the date and time of the coach, enter the keyword at the location, the system will automatically predict the name of the location, after entering the starting point, the system will automatically fill in the return location, which is convenient for customers. The system is also divided into different pages for single journey, round trip and hourly rate, so that customers can choose the right quotation and speed up the quotation process.

We are able to establish a comprehensive quotation system because we are able to plan for different order requirements. We offer a wide range of coaches, including limousines, MPVs, 28-seater coaches, 65-seater coaches and more, and a steady supply of coaches.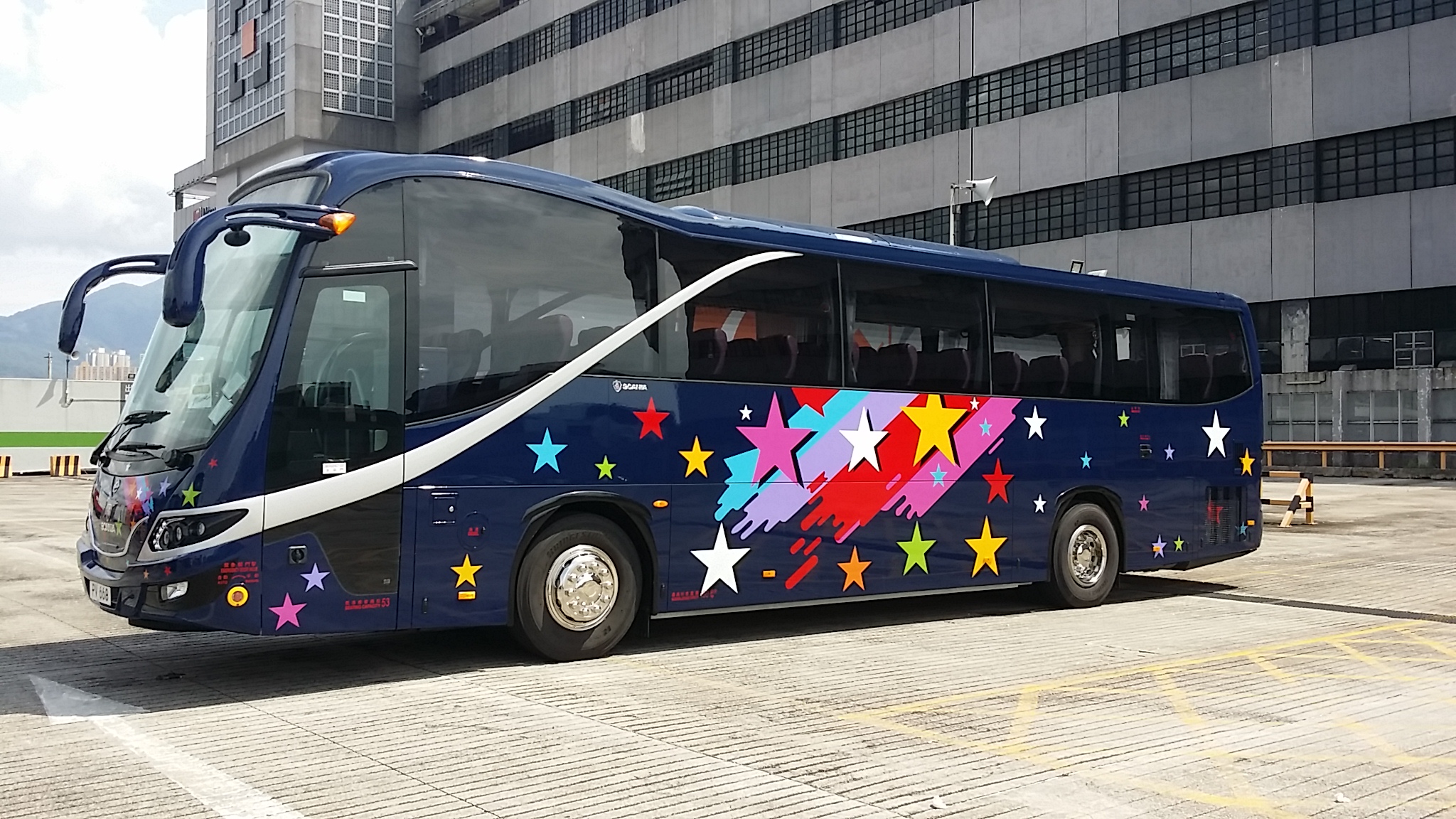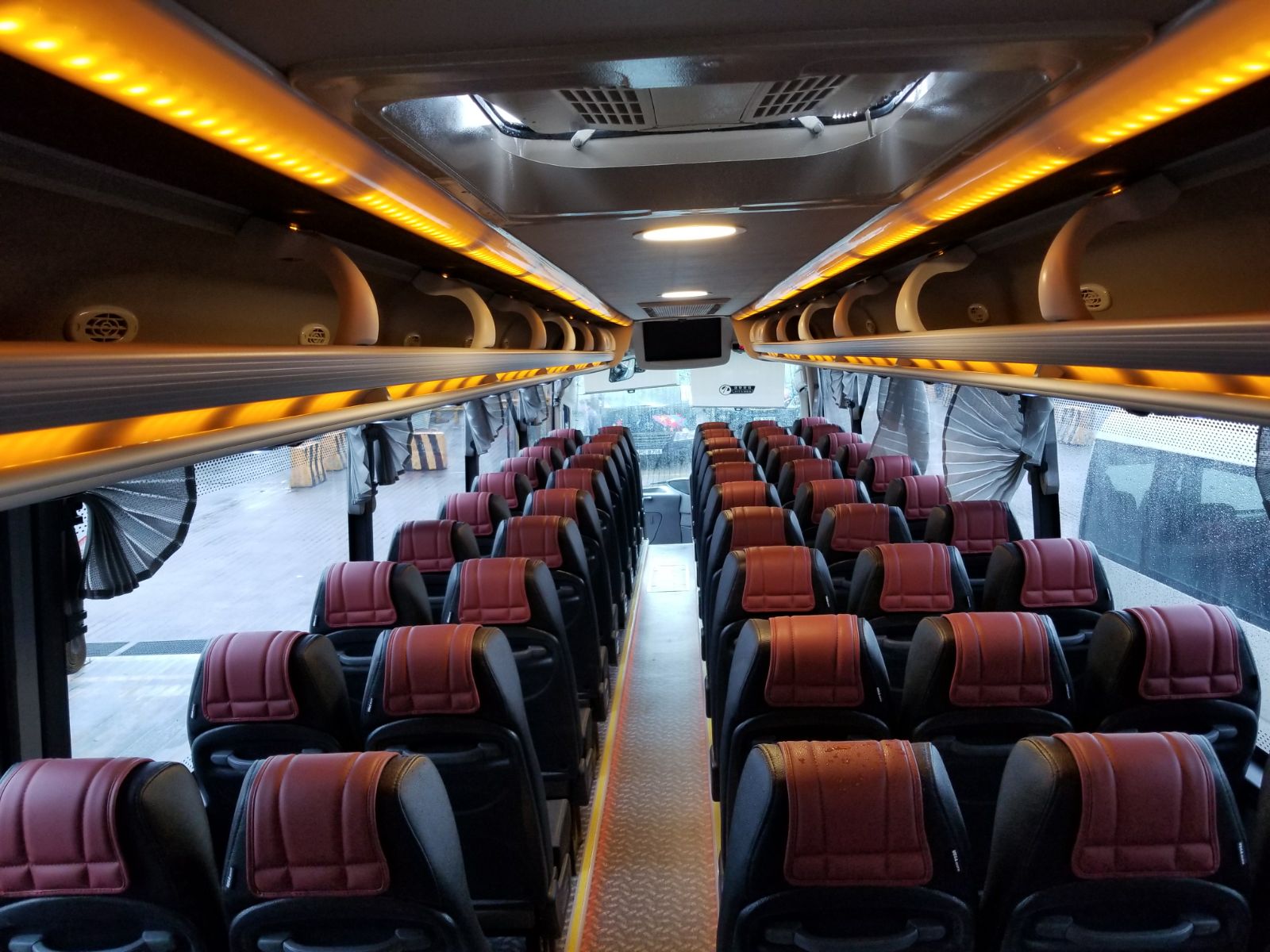 Whether you are a business or private client, you can make arrangements through the online booking system for staff transfers, business transfers, event transfers, wedding car service, etc., all of which can be conveniently and quickly handled through the Hang Po website.

If you have any questions, please feel free to ask us.
WhatsApp
Tel: 2439 9180
Fax: 2439 4323
Click here to download the booking form
Click here to read the Frequently Asked Questions