Create a different tourist bus service for you
We are good at creating different types of coach pick-up services from scratch. Just put forward your needs and our large team will plan for you. Whether it is staff shuttle, school bus shuttle, housing estate shuttle, etc., we have the ability to handle it for you. With 30 years of experience, a flexible working mode, large logistics team, and company strength, we sure can become your reliable partner.
Enterprise Customer Service Solution
Individual Customer Service Plan
No. of passengers per day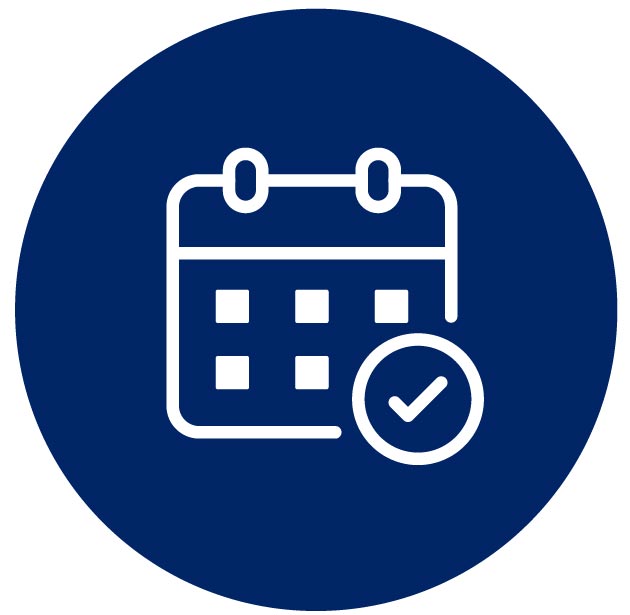 Step 1: Request a quote
Provide date, time, itinerary
Step 2: Receive quotation
Reply within one working day
Step 3: Confirm booking
Corporate: provide organization/company name and address
Individual: Make a deposit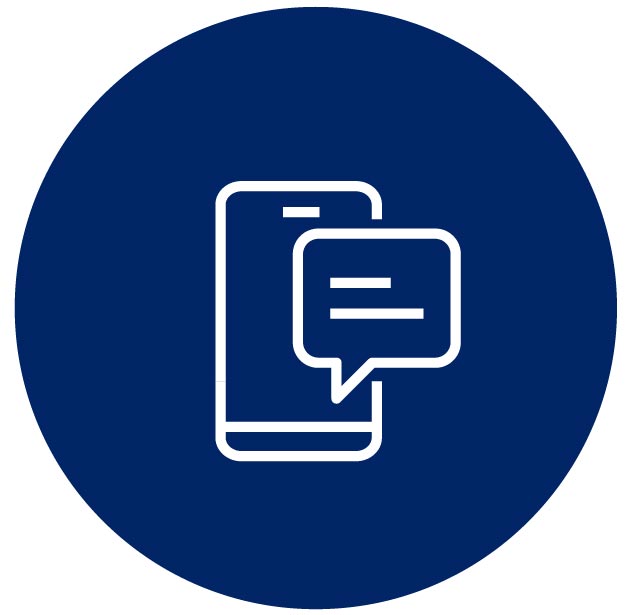 Step 4: Receive information
Car plate and driver's details will be notified one – two days before the booking date by Fax / Telephone / Email / SMS / WhatsApp.
HP takes multiple steps for your health👣