Under the epidemic, the government introduced wedding restrictions one after another, which caused many couples to lose their budgets, and many of their booked plans had to be temporarily cancelled or postponed again, while some couples chose to continue with the ceremony, but simplified the ceremony, such as cancelling the banquet session, to ensure that the viewing or registration could proceed smoothly.

During this period, Hang Po met different couples, some of whom chose to cancel everything and wait for the epidemic to stabilize before making a decision, while some couples insisted on their initial thoughts and completed their wedding with their loved ones, turning it into a small, warm family dinner.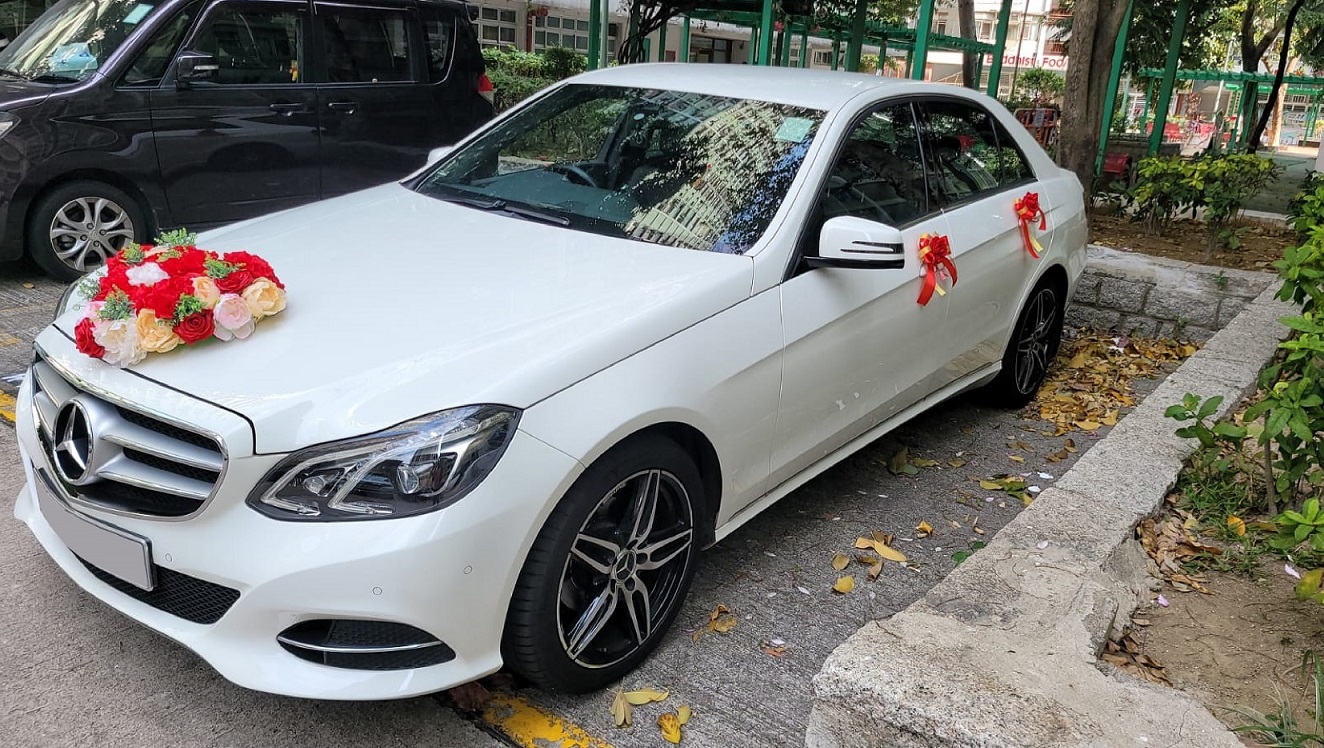 Those who choose to continue will maintain the traditional Chinese ritual of hiring a float to carry the couple to the bride and groom's homes to receive the blessings of their families.
During the epidemic, we continued to manage the floats to pick up the bride and groom and spread the blessings. Of course, we also stepped up the frequency of disinfection and our drivers followed the code of conduct and did a quick test every day to make sure the couple had a happy day.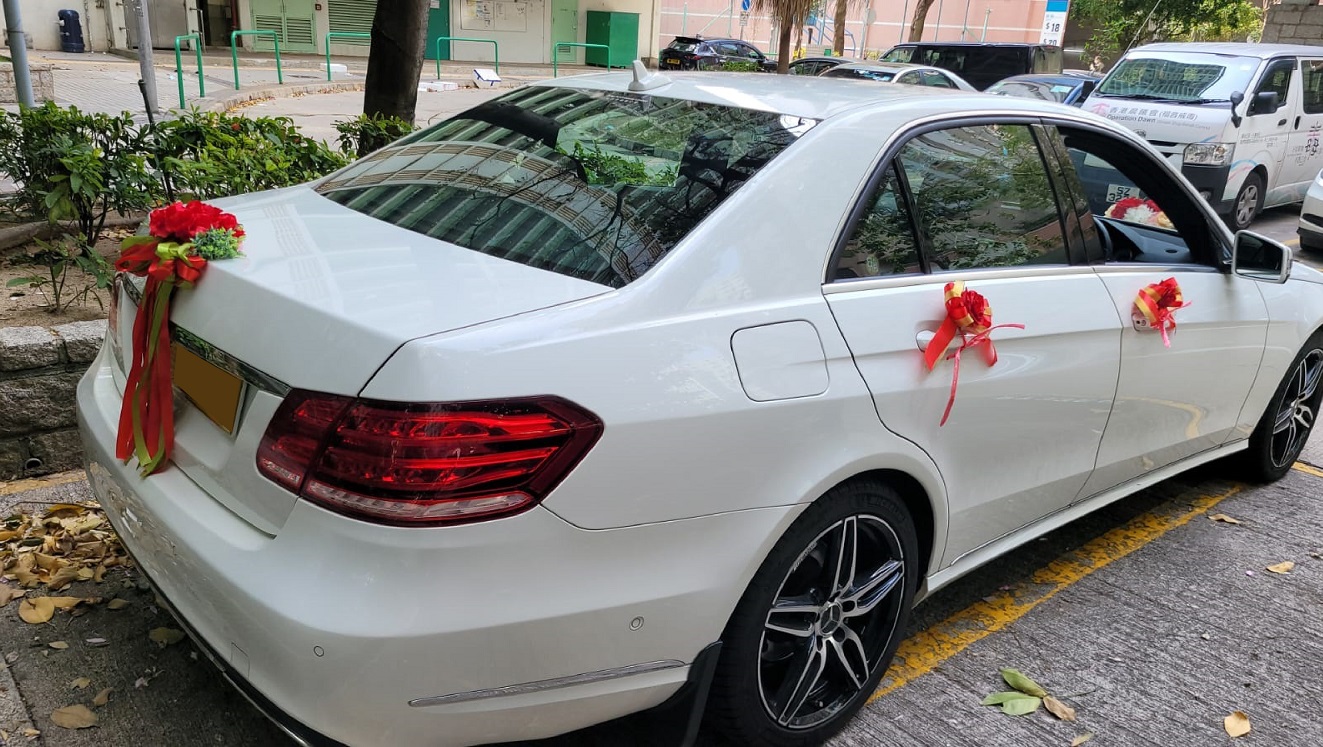 We have also launched a new main float, please feel free to contact us for the latest float catalog.

If you have any questions, please feel free to contact us.
WhatsApp
Tel: 2439 9180
Fax: 2439 4323
Click here to download the booking form
Click here to read the Frequently Asked Questions