Earlier, the opening preview of M+ Museum in West Kowloon Cultural District was held, and we were honored to be the shuttle for the opening.
After receiving the customer's inquiry, the account manager will first confirm the route with the car service colleagues and check whether the location requested by the customer is feasible, such as whether the place is large enough to accommodate a 65-seat coach, or whether the road size is large enough for a 60-seat coach to pass, especially on mountainous roads. Our careful communication can ensure a smooth journey on the day, reduce unnecessary emergencies, and ensure that the journey is properly arranged and the passengers are comfortable and safe.
On the day of service, we will continue to work on the back end of the day. The vehicle management team will track the real-time vehicle location to ensure that the tour bus arrives on time to avoid any delay in the trip. In case of unexpected events that require route modification, customers can also contact customer service on the same day, and the vehicle management team will immediately follow up with the driver. Our coach fleet is strong. In addition to our own fleet of 100 coaches, we have established a solid network with our counterparts, which enables us to deploy vehicles in real time and has a strong contingency capability.
In addition to contracting shuttle routes, we also provide single-day event transportation services. We have been serving various commercial organizations and social service groups of all sizes, and have gained the trust of our customers with our 30 years of experience.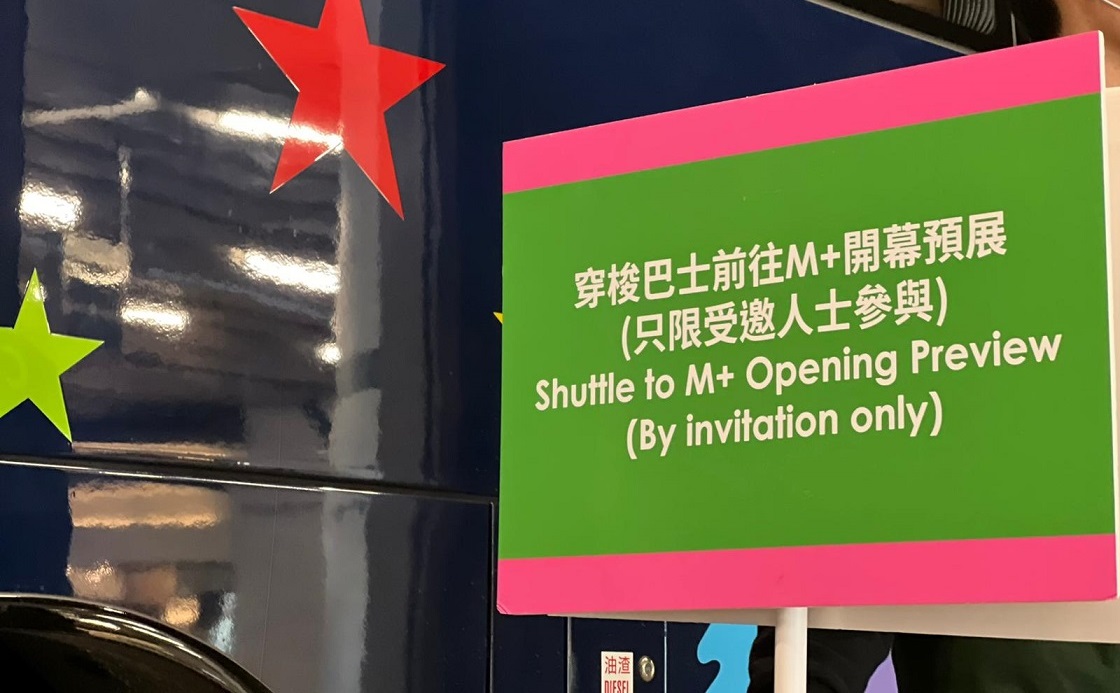 WhatsApp now
Call us now (Inquiry/get a quote):2439 9180
Email (Inquiry):[email protected]
Email (Get a quote):[email protected]
Fax:2439 4323 (Download order form)
Online booking